Ivory Bunker Samplepacks
Here are some free samplepacks with royalty free sounds for you to use in your music productions. - at the moment there are but two. – more will be added in the future, so make sure to come back -
Samplepack 1: Circuit Bent Toyphone  24bit/44.100 (102MB)*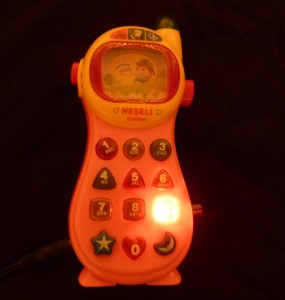 -  This samplepack contains 123 samples recorded from a Cicuit Bent Turkish Toyphone.
It has three subfolders containing a) sounds from the Toyphone before bending, (including the numbers from 0-9 in Turkish)*, b) unprocessed Circuit Bent sounds and c) a selection of sounds created with the Toyphone and a Kaoss Pad quad.
*handy if you've always wanted to do that Turkish cover of Kraftwerk's 'Numbers'
A bit of background info on the bending process can be found in this post on my blog.
alternatively you can download this pack or single samples from it via freesound.org
Samplepack 2: Waves Mallorca 24bit/44.100 (38MB)*
16 selections from field recordings of waves captured on Mallorca March 2013.
Recorded with the built-in mics on a zoom h4n.
post processed for ideal results. 24/44.100
some info: http://www.blog.ivorybunker.com/2013/04/736
alternatively you can dl this pack or samples via freesound.org
(all news are announced on the blog!)
*uncompressed
PLEASE READ: While these samples are provided free of charge and at no obligation I still appreciate any support! Rather than putting up a Donate button or anything like that I'd ask you to head over to my BANDCAMP page and consider purchasing one of my fine releases. (There are many free ones there as well, but remember every buck helps!) If you're too strapped for cash you can still show support by sharing one or more of these releases via Twitter, Facebook or on any other Social Networks you're on! All the help in spreading the good news/music is highly appreciated. Thanks!
And let your friends know about these samples as well!
If you have any questions you can contact me at hidari [at] gmx [dot] net