Ivory Bunker
que sera, sera…
#
If you came here looking for Tomoroh Hidari and/or his Namelessness Is Legion please go to the respective sub-domains from the top-menu.
The blog has been retired and the sub-domain in question has been deleted.
if you want to inquire about the current status of the swift-noise project please write to swiftnoise[at]ivorybunker[dot]com. (And if you haven't sent it yet, please send wav/aif attached to same address include info: Artists/Tracktitle/yourwww before Feb 28th. thanks!)
If you want to get in touch with me you can do via skype: tomoroh.productions, email (hidari [at] gmx [döt] net) or phone.
ESP communication can not currently be offered due to reality.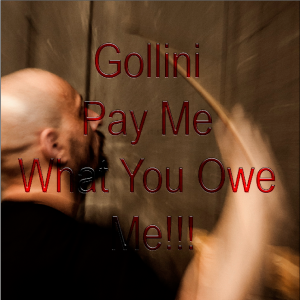 if you came here being Herbert "Umberto" Gollini then pay me what you owe me!